Corinne Fabian, Founder
Intuitive Energy Healer & Certified HeartMath Coach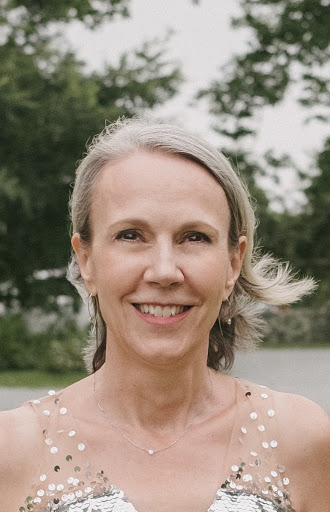 Ever since I was a little girl, I felt a connection to the spiritual side of life, and that it was my calling to be a healer in one form or another. When I think back to my childhood years, some of my most vivid memories are of me trying to rescue and heal wounded animals. As an adult, I have been reminded of in practical terms what I intuitively knew how to do then. These reminders came only in recent years, however, in the form of various spiritual teachings, as I turned to alternative healing modalities for support in my recovery from a serious health issue. My healing journey has invigorated my soul, and has taken me all over the world to learn from and train with some of the planet's most influential and gifted spiritual healers.
I started Natur with the hope of inspiring healing and wellness both at the individual and collective levels. My approach is heart-centered, present-focused, and collaborative. I do not see you as a sick person that needs to be healed, or put right, but rather as someone who has forgotten that they already are well. You could say that my role is to remind you of this, and to assist you in awakening your own healing potential. Whether that assistance takes the form of practical teachings, energy healing, or otherwise, it is my loving intention for you to be at peace, to feel empowered, and to know your wellness in the here and now.
When I am not working, I enjoy spending time with my three precious sons and their beautiful families along with my loving husband, Paul, without whom none of this would be possible.
I work with children and adults of all ages. Sessions may be done in person at our Southbury location, or at a distance via Skype or FaceTime. Please reach out to me with any specific questions you may have. I would love to hear from you!