Our mission is to promote healing and wellness for individuals and families through a variety of educational offerings and therapeutic services.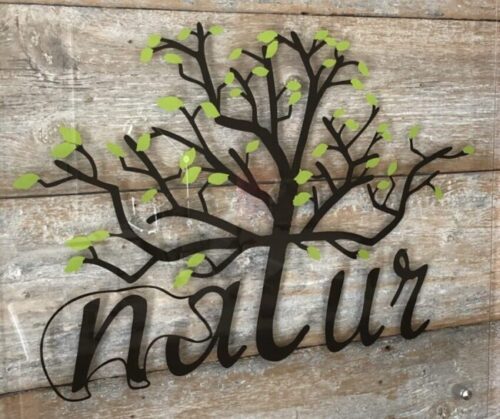 We trust in the benevolent universe and in the restorative power of divine energy to awaken the body's innate ability to heal itself. Everything we do is inspired by love and infused with gratitude. We know that every person's healing journey is unique, and look forward to tailoring our treatment approach to match what is needed for you at this moment of your life. Through all of our practices, we hope to remind you of your true self and inherent connectedness to all of life.
In addition to our individual healing services, we take great pride in offering community-based events in the form of group seminars and interactive training workshops. Please see our Events page for more information.